About Me
My Story
My experience through education has taught me both precision and dedication, and has cultivated my vision as a top selling knowledgeable Broker. The value of education has provided me with an opportunity to share my knowledge, skills and abilities with professionals at Atlantic Realty. I have sold over 700 homes in my career totaling over a quarter billion dollars worth of real estate. I have developed a team in Turlock focusing on the valley region but expanded statewide and ranked in the top 10 in Stanislaus County and top 50 in the State of California. I am Co-Owner of Turnkey Property Management serving our valley region with another Stanislaus State alumni member.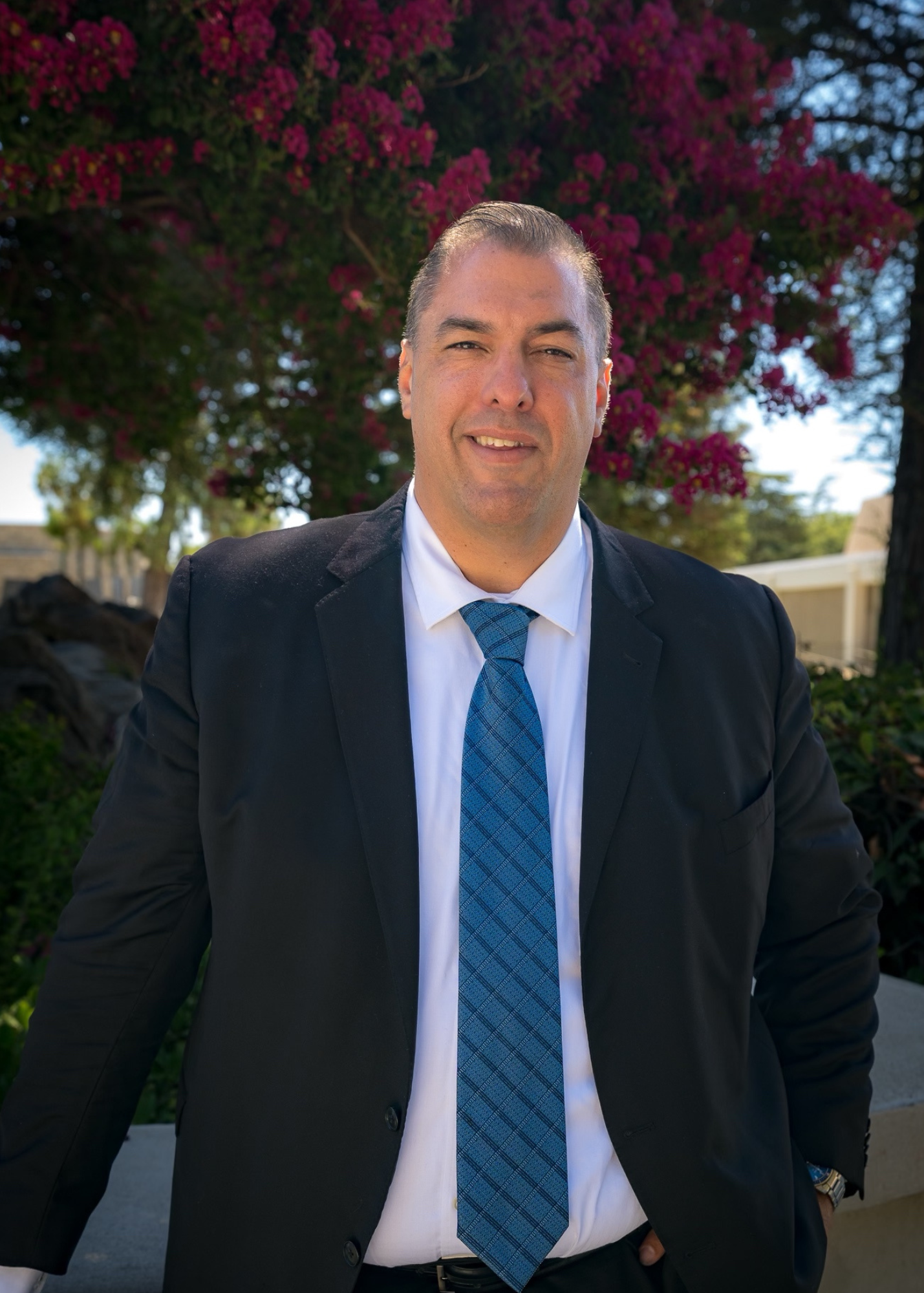 I was born and raised in Turlock and enjoyed music and sports throughout college. I was a very successful student athlete through high school and carried on through my collegiate career. My collegiate career began at Merced College playing basketball, running track and the swim team and transferred to Stanislaus State to earn my Bachelor's degree and play basketball. I am a member of the Turlock Economic Development Advisory Board to the Mayor of Turlock and Turlock Christian Schools 8th Grade Basketball Coach. I served at the President of Turlock Rotary during the 2018-2019 year and served on the Stanislaus State Alumni Board from 2009-2011.

In my spare time I was a trained classical pianist and love to play the piano where I volunteer my time as a piano player for Turlock Covenant Church.
During my time at Stanislaus State I found my true calling as an educator. I discovered my passion was to share with others the importance and value of learning from the experiences and opportunities offered throughout each person's educational career. I graduated from California State University Stanislaus earning a Bachelor of Arts in Liberal Studies with a concentration in Communication Studies. I also received my Associates of Arts degree in Liberal Studies from Merced College.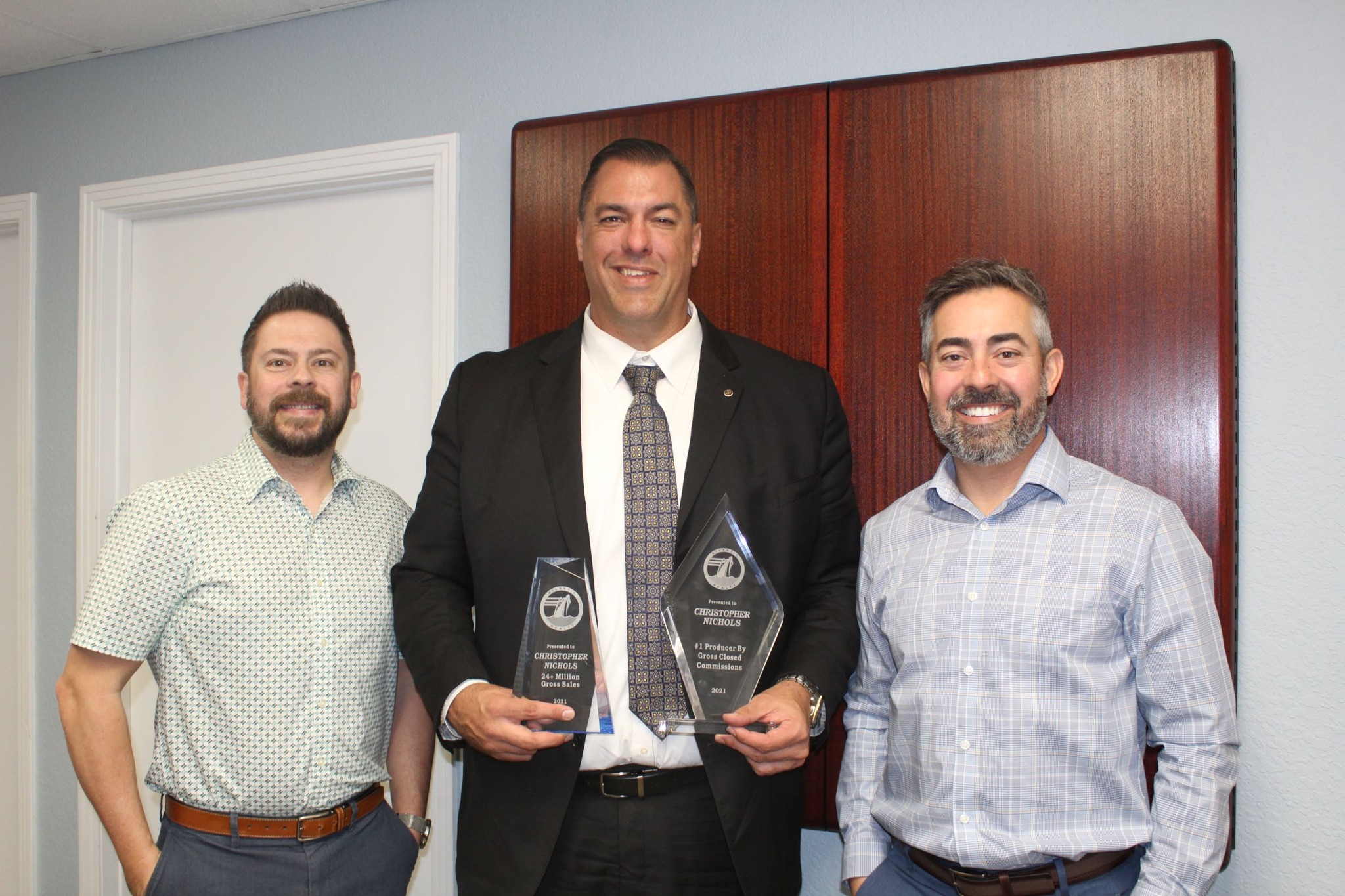 I am a member of the Turlock Rotary club district 5220, as well as the 20/30 Club of Turlock. I have been an active participant with local educational music and sports programs for nearly 15 years. As a valued member of the Atlantic Real Estate family, it is a pleasure to be such a strong contributor and team member representing the company mission and goals. More importantly, my goal is to give the highest quality of knowledge, service and commitment to each individual or family when buying or selling a home.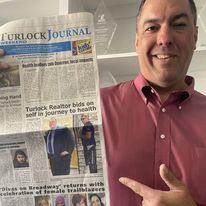 "Buy Your Home With Nichols"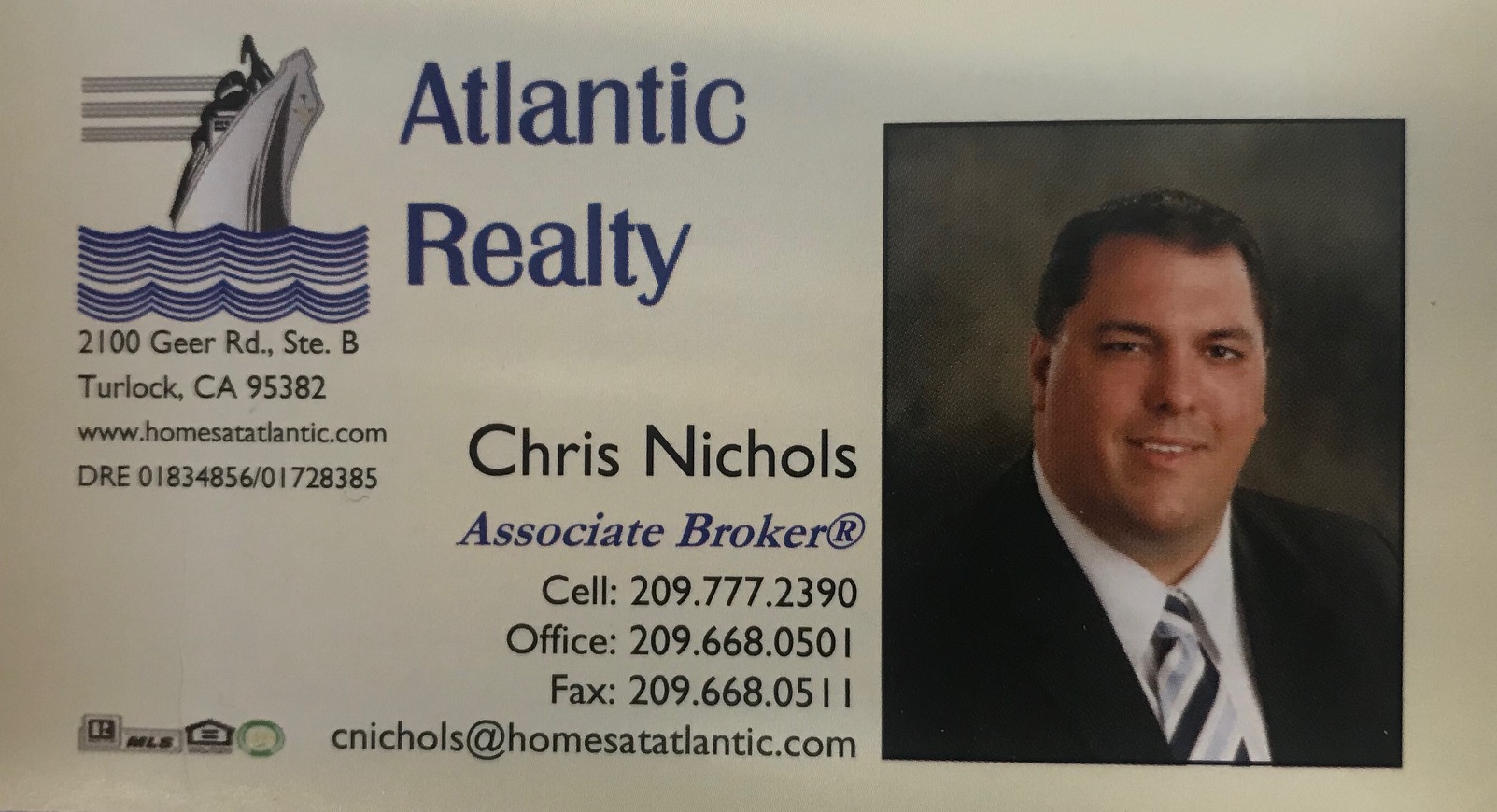 Contact Info
Chris Nichols
Broker Associate ®
DRE#
:
01728385
Atlantic Realty
2100 Geer Rd. Suite B, Turlock, CA 95382